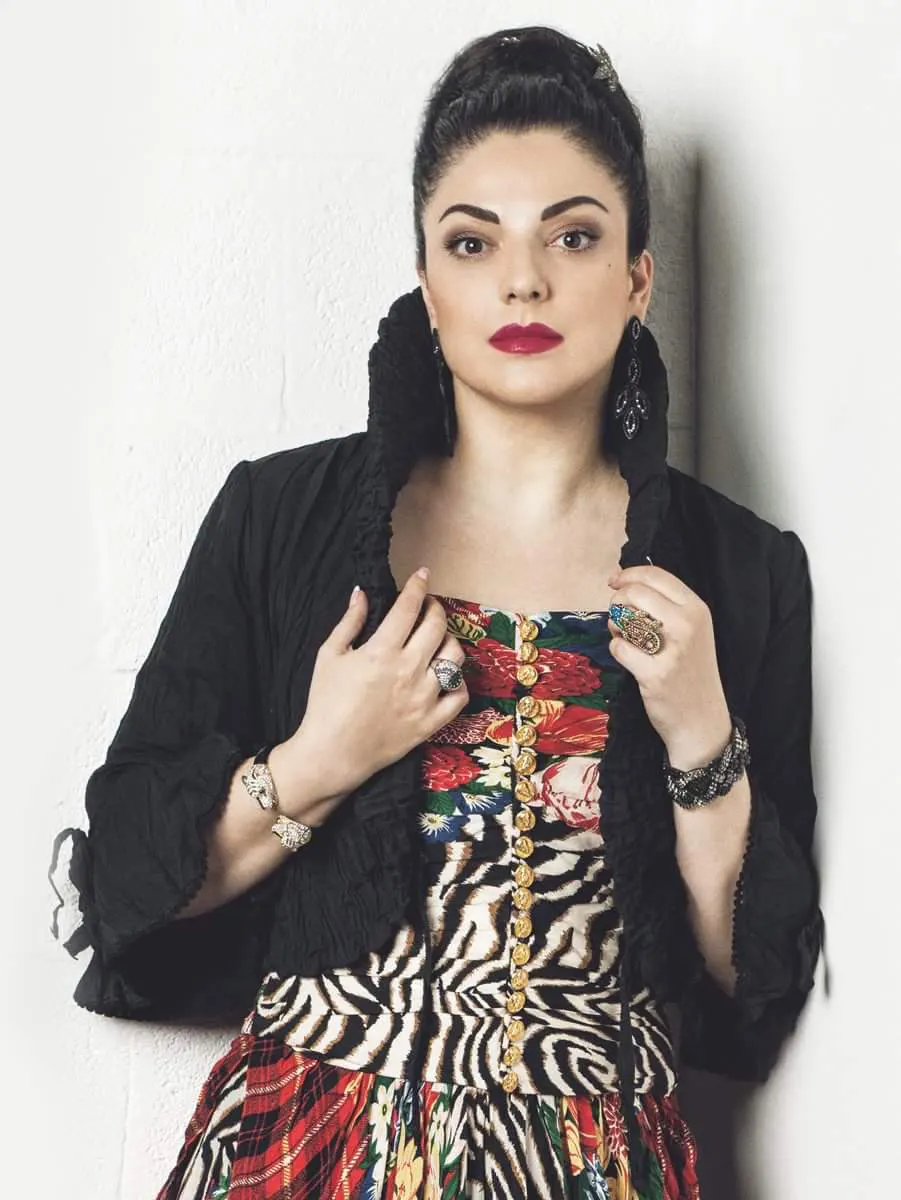 It is a great pleasure to host people from all over the world in the city, where the ideal environment is created for all kinds of festivals, competitions, concerts and firework celebrations.
Yes, this fabulous city is Batumi and it is not surprising that it is the only one in Georgia that holds the worthy and deserved title of musical cities of UNESCO.
I have repeatedly mentioned in interviews that physically born in Tbilisi, creatively, as a singer and artist , I am the firstborn of Batumi. Five years of working in the Opera Theater of this city together with the first major roles was the most important push and trampoline in my life, which led me not only to international competitions of Giuseppe Verdi and Wolfgang Amadeus Mozart, but also to great victories.
Establishment of such class competition and festival in Batumi was my dream and an obsessive idea. I really wanted to express my immeasurable gratitude towards this amazing city and today I am infinitely happy that my dream project, with the help and support of kind and professional people, has become an effective and visible reality.
I would like to thank the people without whom this very important project could not have been implemented and who knows how many years it would have to wait.
Let me express my special thanks for your support:
– Minister of Culture, Sport and Youth of Georgia – Mrs. Tea Tsulukiani;
– The chairman of the government of the Adjara's Autonomous Republic Mr. Tornike Rizhvadze;
– The minister of Education, Culture and sport of the the Adjara's Autonomous Republic, Mrs. Maia Khajishvili;
– Major of Batumi City, Mr. Archil Chikovani
Also, I would like to thank those people from the private sector who shared my idea, trusted us and supported us. They are the sponsors and supporters of our Festival-competition: Accept my heartfelt thanks for your unselfish support, for the implementation of this great celebration of art and for your participation in it.
I am also incredibly grateful to My staff, to all those people who work "behind the scenes" with me, strive for the best Organization of the project and its presentation and implementation.
Finally, special thanks to each of you – participants and listeners, if not for your trust and interest towards our project, this result, this celebration which we all expect, simply could not and would not have taken place. Our whole team's tireless work and enthusiasm is focused on this, that the unforgettable celebration will be held for you and the city of Batumi and the dream of those talented young people who see themselves on the big opera scenes only in their dreams. Let the city of Batumi become that lucky runway in their successful vocal career, as it turned out for me at one time.
Music and Art are the most important fields that can bring Georgia to the level of higher awareness in the world. Our commitment is to support this very important process with the same spirit!!!
Yours sincerely,
Tamar Iveri
Opera singer,
Winner of Giuseppe Verdi and W. A. Mozart International competitions
owner of the "Eberhardt Wechter" Honorary Medal of Vienna State Opera ,Austria.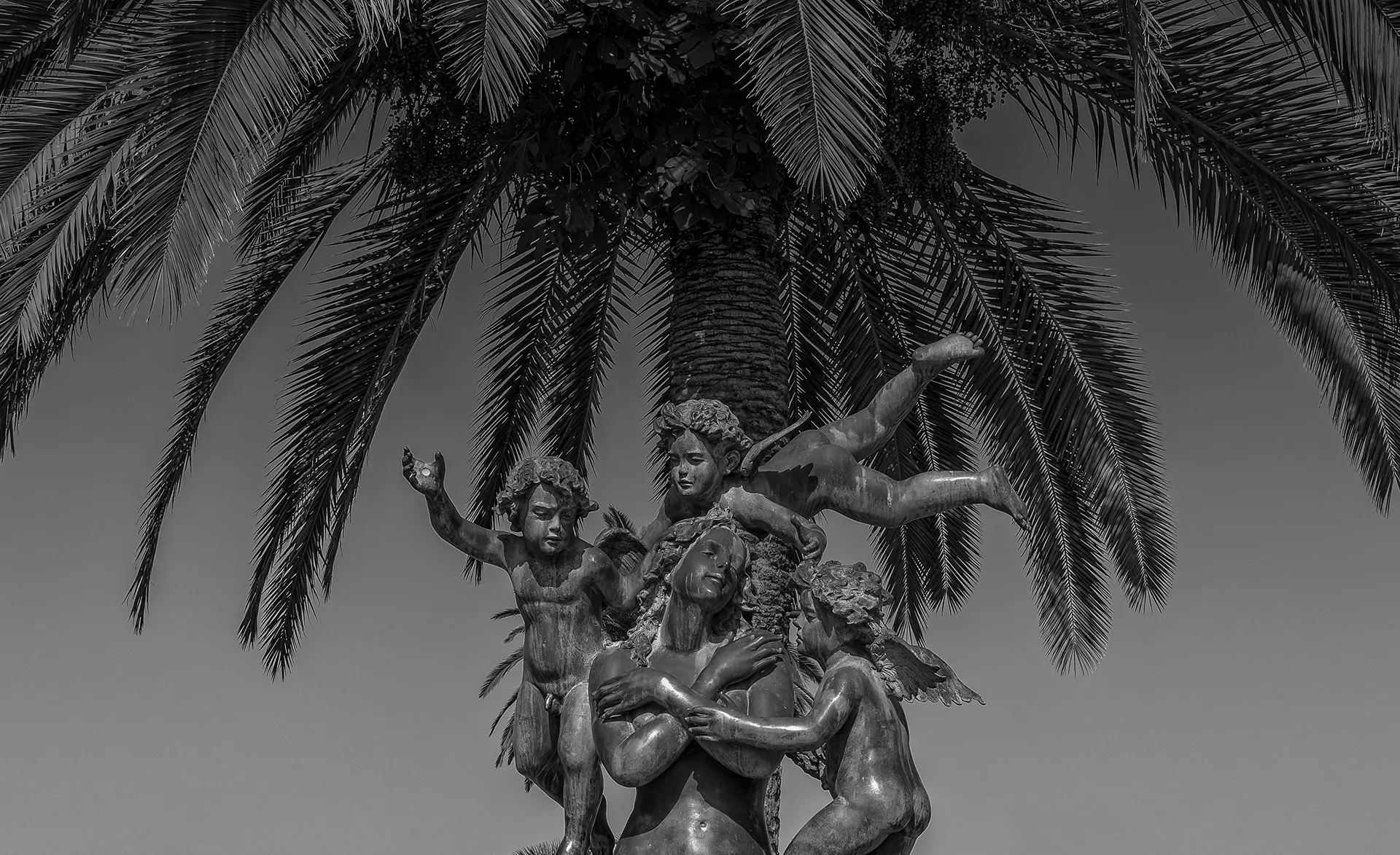 VOCAL ACADEMY WEEK
GOLDEN VOICE OF OPERA
As a result of the success of the FIRST INTERNATIONAL COMPETITION OF VOCALISTS "GOLDEN VOICE OF OPERA" (September 2022), we are ready and glad to announce a new project for the year 2023: "GOLDEN VOICE OF OPERA- VOCAL ACADEMY WEEK".
Sep. 20 to Oct. 20, 2023
GOLDEN VOICE OF OPERA- VOCAL ACADEMY WEEK
As a result of success of the FIRST INTERNATIONAL COMPETITION OF VOCALISTS "GOLDEN VOICE OF OPERA" (September 2022), we are ready and glad to announcea new project of the year 2023: "GOLDEN VOICE OF OPERA- VOCAL ACADEMY WEEK
Learn more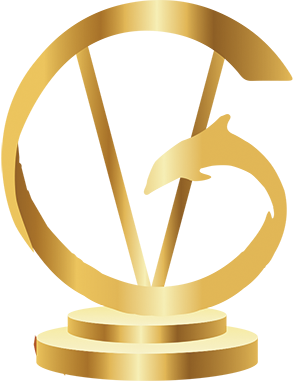 Sponsors