The International Vocal Competition "Golden Voice of Opera" celebrates its birth in 2022. Now on it will be systematically held in the city of Batumi, which is rightly considered the true pearl of the Black Sea Basin (Autonomous Republic of Adjara, Georgia).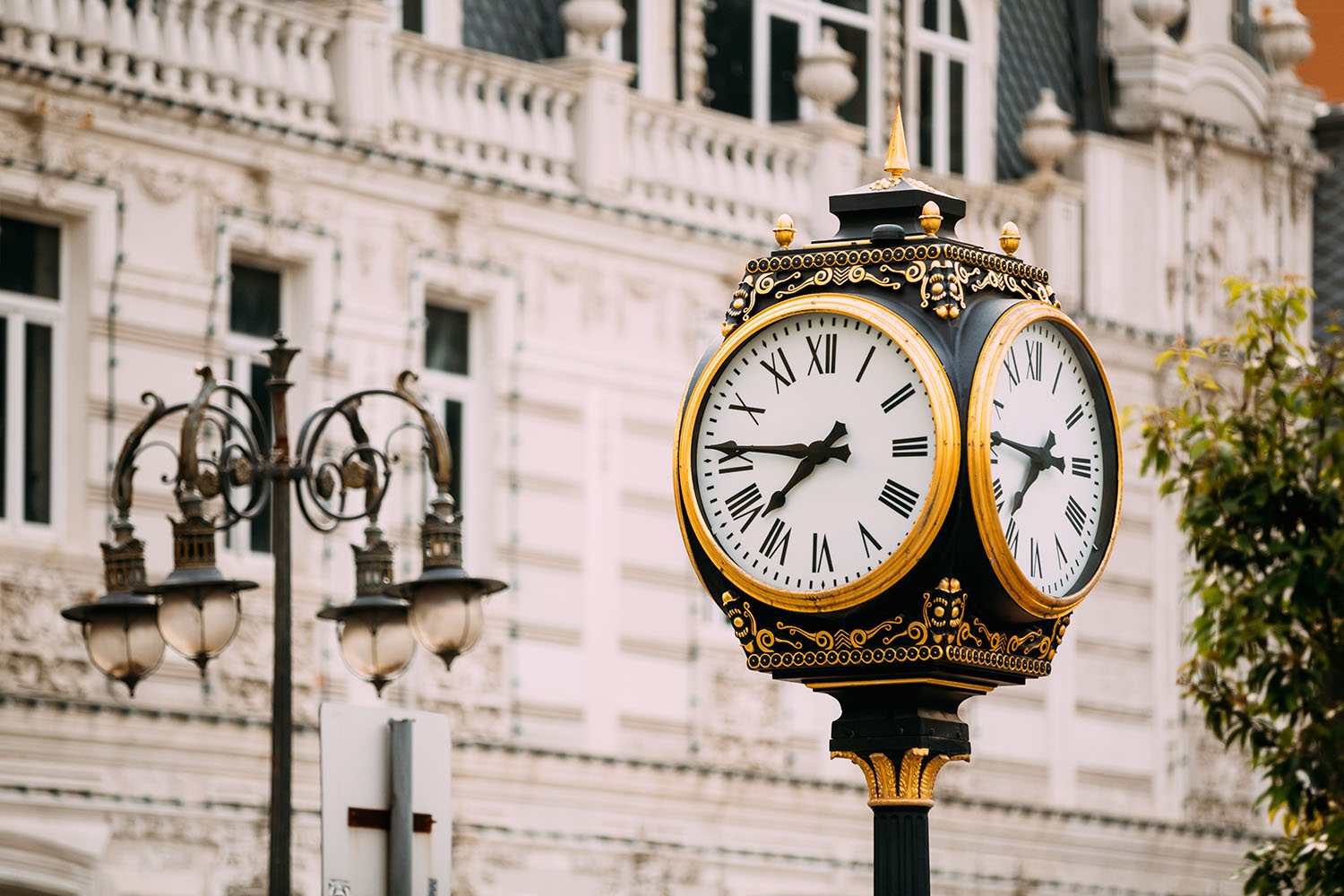 Competition is one of the components of the festival- "Batumian Rhapsody". Both, the competition and the festival were going to be held in 2020, but due to the global pandemic, it was postponed.
It was decided to hold the festival in Batumi from the very beginning. Its magical atmosphere attracts tourists and vacationers, musicians and artists from all over the world like a magnet. It creates an ideal environment for a full-fledged vacation with an exciting and unforgettable communion with high art masterpieces. Music and the sea in the context of such opportunities is one of the most fascinating perspectives, which is confirmed by the rich musical traditions of the city of Batumi.
The competition "Golden Voice of Opera" is a great opportunity for both beginners and experienced singers, to present their abilities in front of the leading specialists of the world opera industry. A competent jury should be composed of such members (artistic directors of leading opera theatres from different countries, casting directors, world-famous opera singers, conductors, etc.).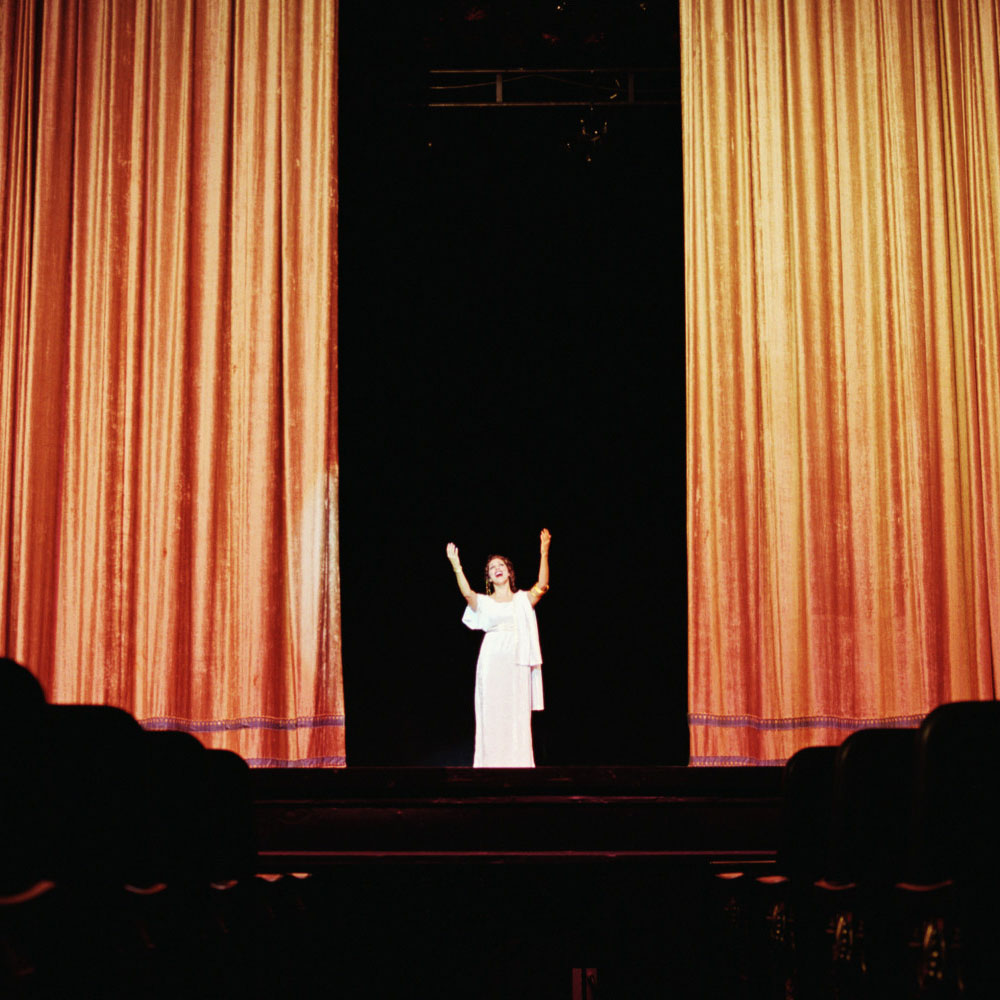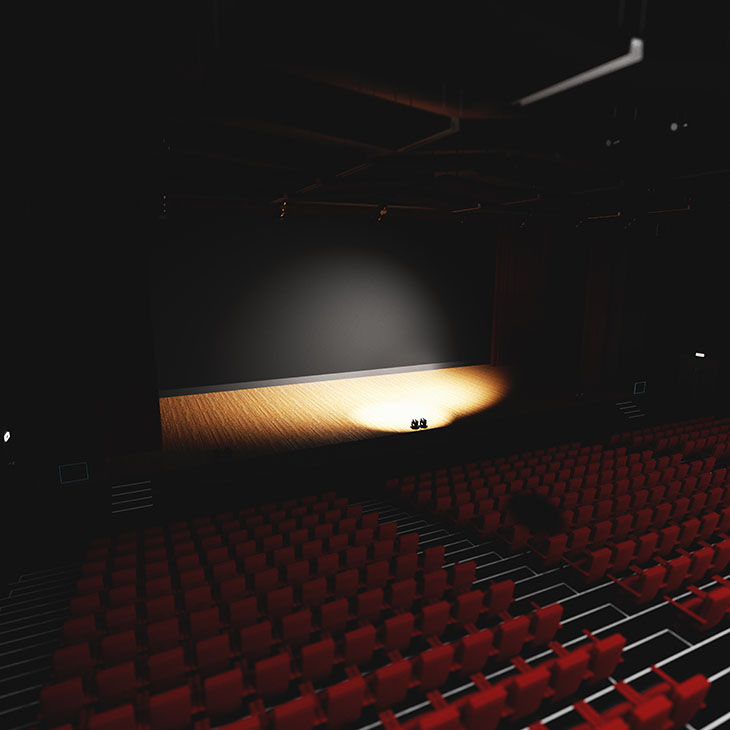 For Georgian vocalists, our competition will be an excellent opportunity and motivation to present themselves in front of the experienced members of the international jury without leaving the country, along with other benefits.
The competition will give unique opportunities to winners and finalists to be invited or to continue their studies in the world's leading agencies, theatres, music schools, universities, and opera studios.
Those who are wishing to participate in the competition must register on the official website of the festival. After listening to the videos sent by them, no more than 60 participants will be selected.
The contestant should provide travel, hotel and food expenses.
The festival reserves the right to offer a contest or festival participants a partner hotel or catering facility where they will receive a special discount. Naturally, participants have complete freedom in choosing the hotel, apartment or food they want.