The Black Sea International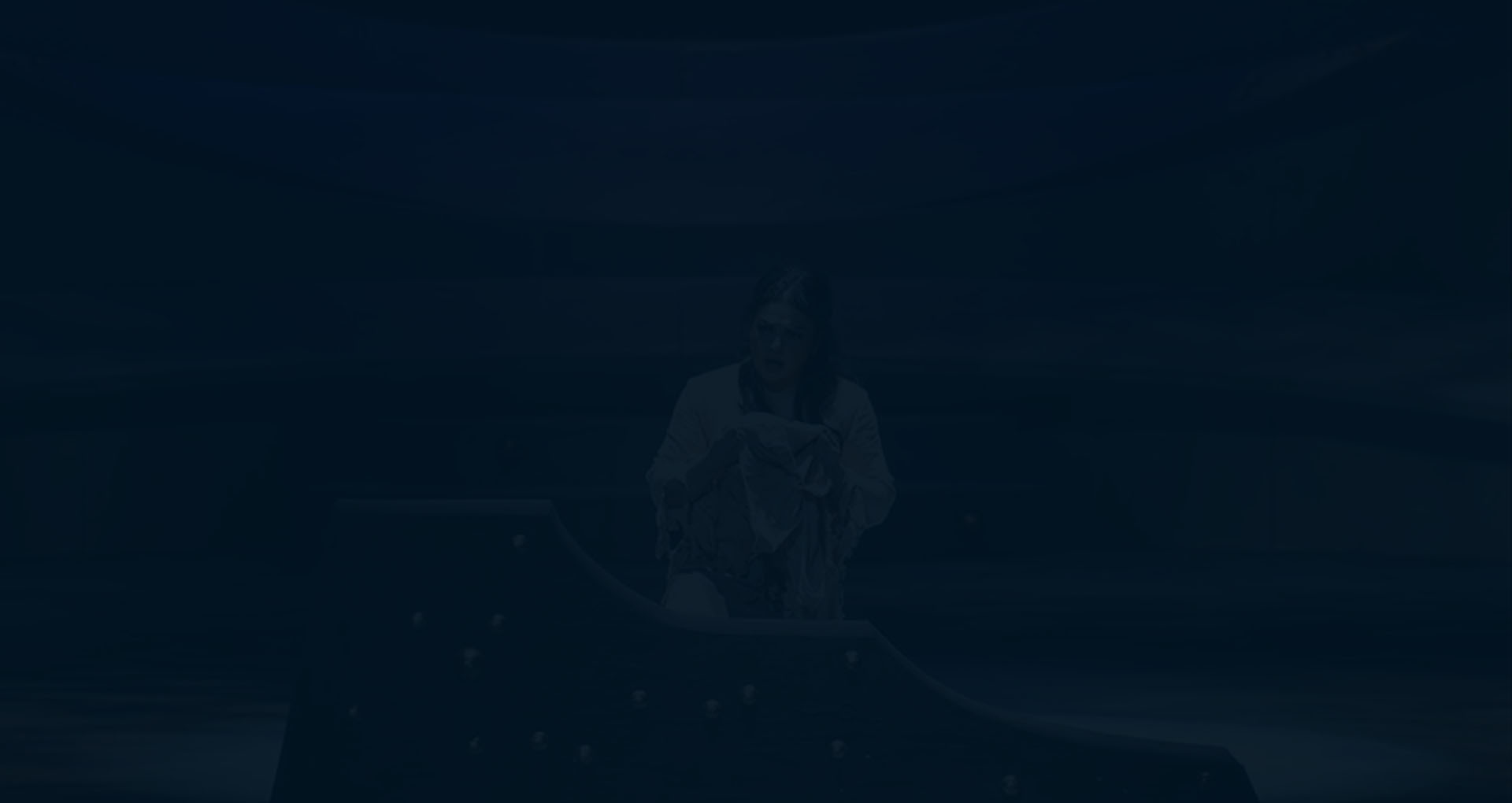 The Black Sea International festival "Batumian Rhapsody" and within its framework, the Vocal Competition "Opera's Golden Voice" is welcoming you to Batumi, one of the most beautiful cities in the Republic of Georgia, a real pearl at the coast of the Black Sea. Batumi is full of sunshine and warm rain, remarkable nature, and beautiful scenery, and in addition, it has the longest boulevard in Europe.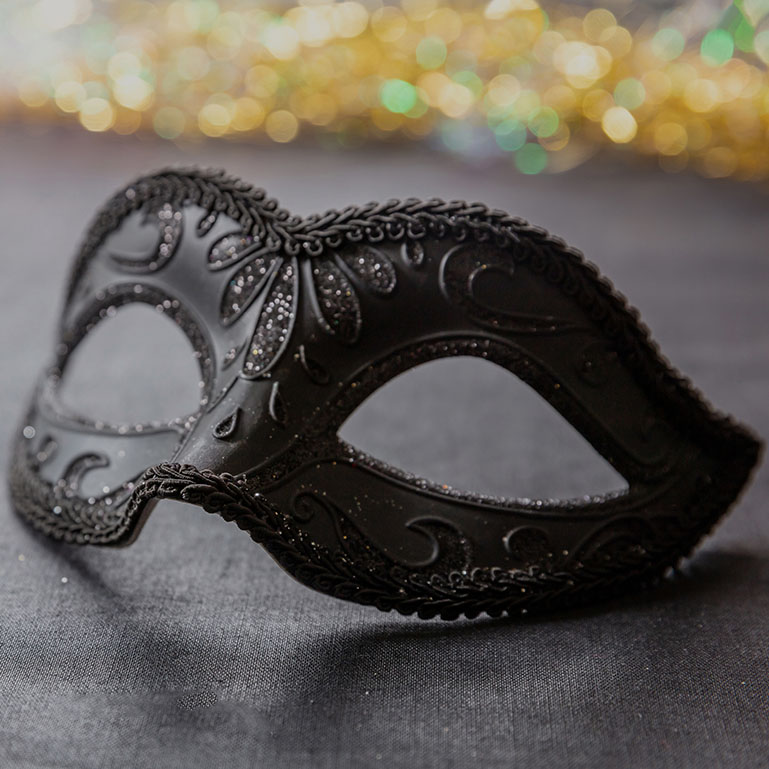 Here, you can easily find everything, including a mix of modern and Belle Epoque –era hotels that spill out from the city's waterfront promenade, while old town spires and contemporary towers dot the emerald skyline. Enjoy a wonderful walk along the beach, outstanding gardens with exotic flowers and beautiful palm trees, lots of amazing restaurants and cafes with a delicious and rich menu for all kinds of gourmands from all over the world, and, of course, the unique taste of Batumian coffee. If you are a lover of dreamlike sunsets, bring a bottle of Georgian wine, and a good camera, and enjoy unforgettable views. We are proud to announce-that Batumi is Georgia's premier vacation destination, a very safe place at any time of day or night.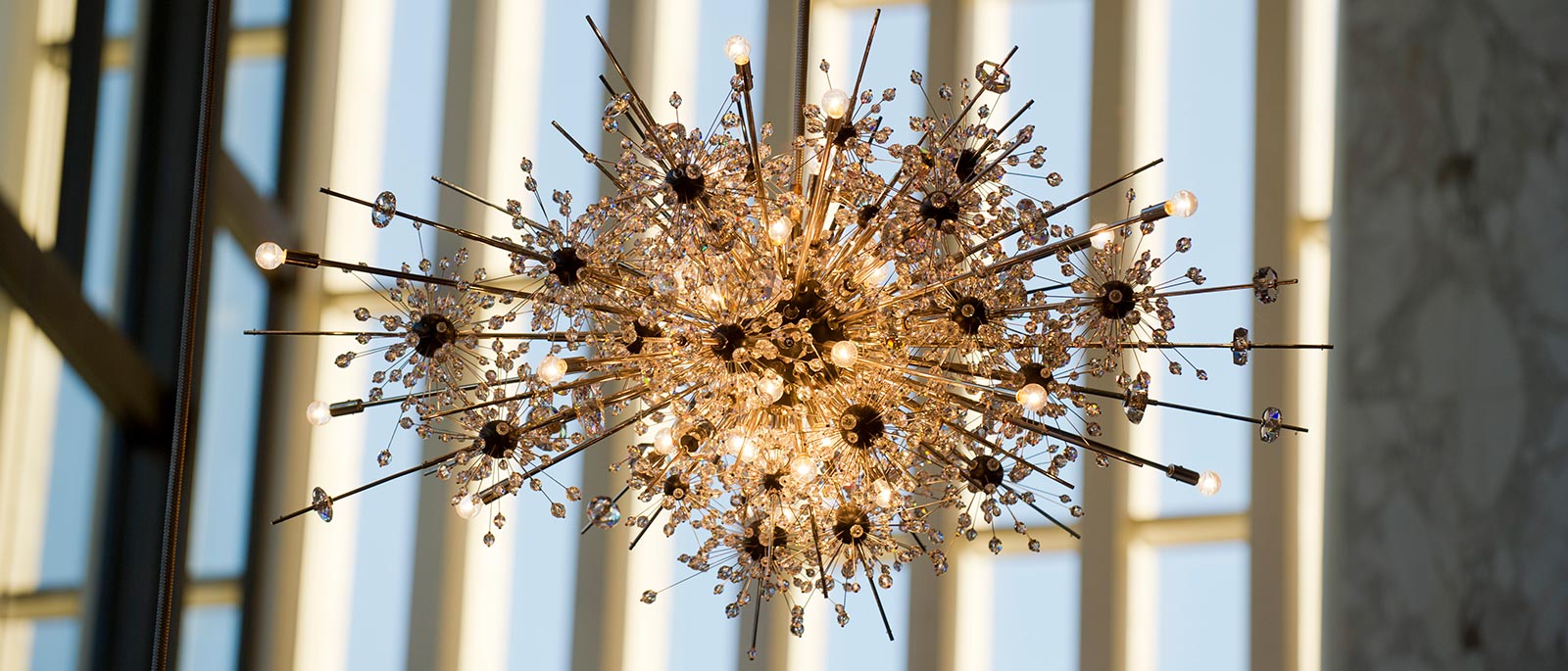 Batumi is a historical city with rich traditions, and friendly, smiling people. Batumi's residents know, have and appreciate music and are known for always singing everywhere. It has a rich musical scene with affordable, vivid, musical festivals and concerts, with people hosting and applauding renowned musicians of the past and present. It's a city of people with good taste, loving hearts, and honest, open souls.